Welcome to DMM's 5/12/17 Freebie Friday!
Today, I've got ten free utility apps for Android that are tried and true.
Remember that free apps may include in-app purchase (IAP) options or be ad-supported, but given that these apps have been given very high ratings by MANY consumers, where IAP links or ads are present they must be pretty unobtrusive. Descriptions below are from the apps' product pages.
Calculator Plus Free – for Fire tablet – I'm Calculator Plus – the perfect calculator for Kindle Fire. I remember everything you calculate, and let you review it anytime, making me perfect for adding up receipts, balancing checkbooks, or even calculating taxes.
Calculator Free – for all Android devices – Calculator Free combines the Normal and Scientific calculator for Free!
Final Countdown – Count down to events that you have been looking forward to: birthday, vacation, concert, sporting game, holiday, wedding, anniversary, graduation, to-do, New Year.
High Powered Flashlight – Bright. Fast. Simple. The most elegant and functional LED flashlight app, ever!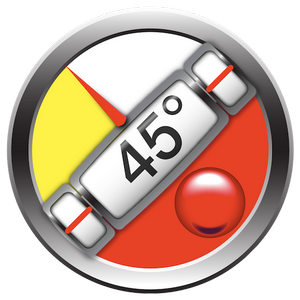 Clinometer – The best and most accurate level from iPhone now on Android.
Tip Calc – Simple tip calculator. Just enter a Bill Total and instantly get a 15% tip and total amount. Also allows you to enter a custom tip percent and number of people to split the bill between.
GSam Battery Monitor – GSam Battery Monitor lets you easily see the state of your battery and time-left estimates as well as view a detailed display of each item using your battery.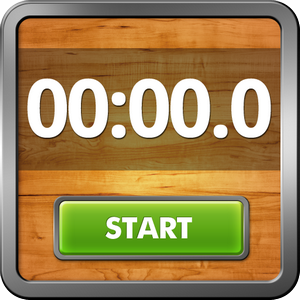 StopWatch – Own the cleanest looking, easiest to use stopwatch available. No fancy bells n' whistles, just a great stopwatch that works!
Voice Recorder – Record your audio into space-saving mp3 format.
Jorte Calendar and Organizer – This application "Jorte" is a personal organizer. Our objective was to create an app with the look and feel of real paper personal organizer with an appealing appearance and easy practical use.
* * *
With the iFox iF012 Bluetooth Shower Speaker (UK visitors click here), you can bring your music, audiobooks and podcasts into the shower or bath with you! Currently (as of 5/12/17) rated 4.5/5 stars across over 1,100 reviews and priced at $29.99.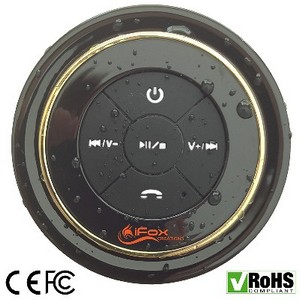 Advertisements make it possible for Digital Media Mom to bring you great content for free, so thanks for your support.
* * *