Welcome to DMM's 5/5/17 Freebie Friday!
This week's Freebie Friday offers a cornucopia of mobile game apps for Android. Here are 10 of the most downloaded AND highest-rated FREE apps (4/5 stars or better) from Amazon's Android App Store as of this writing.
Remember that free apps may include in-app purchase (IAP) options or be ad-supported, but given that these apps have been given very high ratings by MANY consumers, where IAP links or ads are present they must be pretty unobtrusive. Descriptions below are from the apps' product pages.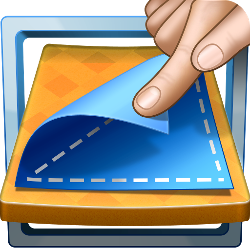 Paperama – Introducing a new and unique puzzle adventure: Enter a beautiful Origami world and bring it to life!
Mage & Minions – Fight spectacular real-time battles against hordes of skeletons, robots, beasts, demons, aliens, dragons and many other minions.
Just Jumble – Play America's favorite daily puzzle in a marvelous new app!
Blackjack: MyVegas – myVEGAS Blackjack is the only free-to-play blackjack app that offers players a chance to earn real world rewards from an exclusive collection of travel, leisure, and entertainment brands including BELLAGIO, ARIA, MGM GRAND, WOLFGANG PUCK, CIRQUE DU SOLEIL, ROYAL CARIBBEAN INTERNATIONAL, and HOUSE OF BLUES.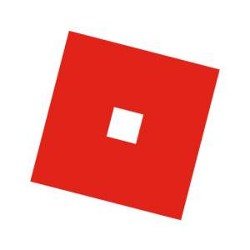 Roblox – Join the largest user-generated gaming community and play thousands of games, ranging from immersive multiplayer games and competitions, to interactive adventures where you can imagine what it's like to be a dinosaur, a miner in a quarry, or an astronaut on a space exploration.
Checkers Free – Checkers has been around for centuries, but it has never looked this good in a package this small. Take a great-looking game of checkers with you wherever you go with Checkers Free.
Trials Frontier – Explore a vast world on your motorcycle. Compete against your friends on Global Leaderboards. Master physics-based tracks to challenge the world's top riders for the best times.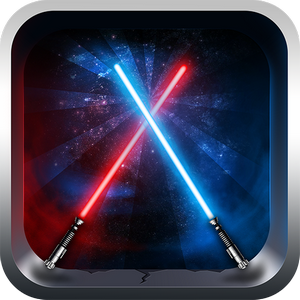 Jedi Lightsaber Simulator – Lightsaber Multiplayer Duel. Fight against friends or strangers with your lightsaber (best for use on a smartphone)
ICE – Quick and addicting real-time strategy. Beautiful, not-so-simple, just awesome. Control your army of ant-like ships. Capture connected enemy bases (remember that you can't simply capture a non-connected base – this would be too easy!) You win when you control everything, you lose when you lose everything. Good luck!
Guess The Song – How well do you know music? Guess The Song – 4 Pics 1 Song will put your music trivia knowledge to the test! This new app combines the best of both words – picture trivia and music trivia!
* * *
Grab your favorite Star Wars character(s) from the Star Wars USB Thumb Drive collection: Yoda, Storm Trooper or Boba Fett. With prices starting below $8 (as of 5/4/17, for Boba Fett), it's a fun and inexpensive way to store and move your files.