Welcome To DMM's 4/28/17 Freebie Friday
Today I've got two shorts from Audible: nonfiction dealing with the Bernie Madoff scandal and a horror story.
First up, it's Ponzi Supernova.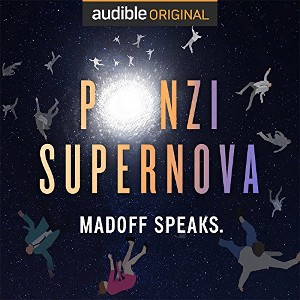 Ponzi Supernova is an original audio series that profiles Bernie Madoff, the Wall Street financier sent to prison for orchestrating the largest Ponzi scheme in history. The series, hosted by journalist Steve Fishman, includes hours of unheard conversations with Madoff behind bars, as well as interviews with law enforcement and the victims.
In a review, Lulu Miller, of NPR's Invisibila, wrote: "At times alluring, at times disgusting, it's the push and pull that makes the magic of this series. You experience non-consensual bouts of empathy for Bernie, and moments later find yourself repulsed by his seeming lack of remorse for his victims, not just their financial ruin, but even their deaths. This is a needed listen for anyone curious about what actually went down, and anyone hopeful of sparing ourselves from another implosion in the future."
Ponzi Supernova is a premium Audible Original series. Every day, millions of listeners enjoy true life stories, must-hear audio documentaries and fearless comedy. Available free to Audible members and Amazon Prime members by tapping Channels in the Audible App.
Ponzi Supernova is free for a limited time. Offer is not transferable and cannot be combined with any other offer. Audible reserves the right to cancel the offer at any time. Offer ends April 30, 2017, at 11:59 PM EST (US).
---
Today's second pick is The Hospital: The First Mountain Man Story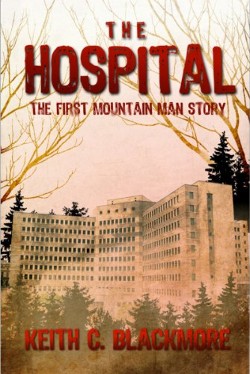 "Mountain Man" Augustus Berry is a survivor in undead suburbia. He scavenges what he can from what's left over. He is very careful in what he does and where he goes, taking no chances, no unnecessary risks, and weighing every choice…until he decides to visit the hospital at the edge of town, and experiences terror the likes he's never encountered before.
A short story of approximately 9,500 words. The first story of the "Mountain Man" series. Contains strong language and graphic violence. If you enjoy this, check out the rest of the series.
* * *
Millenials and beyond have rediscovered the joys of instant photos: being able to take a picture with friends and immediately hand them the hard copy! This makes Fujifilm Instax Mini 8 Instant Camera (UK visitors – click here) the perfect springtime gift. Imagine the fun with this camera on hand for all those upcoming bridal and baby showers, bachelor and bachelorette parties, vacations, and nights out with friends. Currently priced at $60 or less (depending on your color choice) and rated 4.5/5 stars.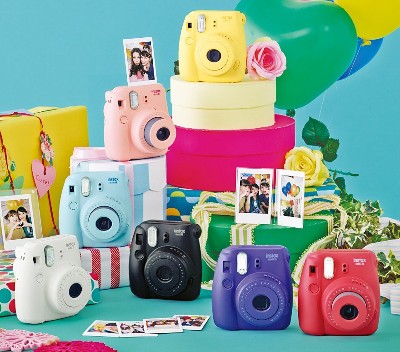 Advertisements make it possible for Digital Media Mom to bring you great content for free, so thanks for your support.
* * *