Welcome To DMM's 4/14/17 Freebie Friday!
I've got two digital albums to share today: a HUGE collection of indie music award winners, and the other an album for lovers of New Age.
First up is Message, by Vyking.
11 tracks of instrumental New Age, with a good mix of upbeat electronic numbers and more contemplative pieces where a piano takes center stage. A nice backing track for any setting or activity where you'd like some music that's pleasant, but not too distracting. Currently rated 5/5 stars.
Next, it's the very large collection, Now Hear This! – The Winners of the 15th Independent Music Awards.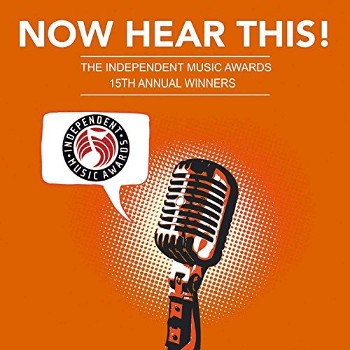 This album has 72 TRACKS of indie music award winners, and it covers all the genre bases because it includes winners from all categories. You'll find everything from contemporary classical to country western, and everything in between, in this collection. Currently rated 4/5 stars.
* * *
With the Try Amazon Music Unlimited: 30-Day Free Trial offer (Amazon UK customers click here), it's easy to try Amazon Music Unlimited and see how it stacks up against competitors like Pandora and Spotify before you commit to an ongoing subscription. At $9.99/mo for a single membership, $14.99 for a household membership, $79/yr or $7.99/mo for Prime members and $3.99/mo for a single-device Alexa subscription, and with tens of millions of tracks available, AMU may be exactly the music streaming service you're looking for.
Advertisements make it possible for Love My Echo to bring you great content for free, so thanks for your support.
* * *