Welcome To Digital Media Mom's 1/2/17 Music Monday!
Ring in the new year with these two 100-track box sets of classical music that trace the history of piano and classical strings, respectively.
First is The History of Piano (100 Famous Songs) (UK visitors click here). Bach, Haydn, Mozart, Chopin, Mozart, Beethoven and more. Click here to view a full track listing on Amazon's US site (album content is the same on UK version).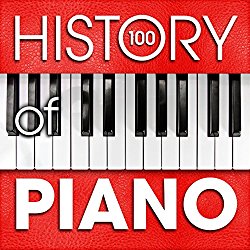 Next is The History of Strings (100 Famous Songs) (UK visitors click here). All the greats: Brandenburg Concerto, Four Seasons, Eine Kleine Nachtmusik and more.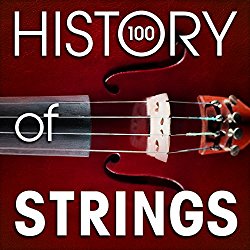 * * *
Need a high-capacity memory card for that new phone, tablet, digital camera or gaming console? The Samsung 128GB 80MB/s EVO Select Micro SDXC Memory Card is a great pick, since it's the latest model from Samsung: a trusted name in electronics. A standard SD card adapter is included, to ensure compatibility across devices. Currently (as of 1/2/17) rated 4.5/5 stars across over 1,700 reviews, and priced at $39.99.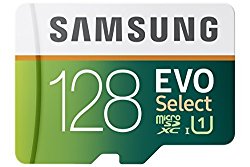 Advertisements make it possible for Digital Media Mom to bring you great content for free, so thanks for your support.
* * *