Here are ten of the most downloaded AND highest-rated apps (4/5 stars or better) from Amazon's Android App Store as of this writing.
Remember that free apps may include in-app purchase (IAP) options or be ad-supported, but given that these apps have been given very high ratings by MANY consumers, where IAP links or ads are present they must be pretty unobtrusive. Descriptions below are from the apps' product pages.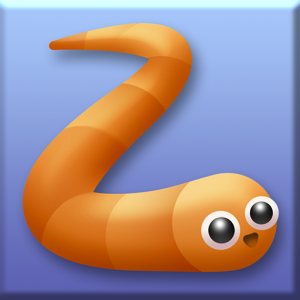 Slither.io – Play against other people online! Can YOU become the longest player of the day?
Temple Run 2 – The smash hit endless runner.
Restaurant Story – Design your own dream restaurant to show off to your friends.
Jigsaw Genius – Jigsaw Genius is the exciting new Jigsaw App from Ta-Dah Apps, the team behind Mahjong Genius.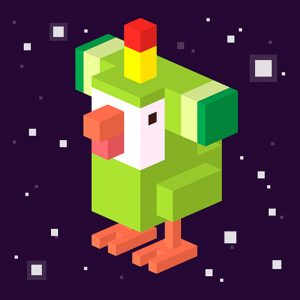 Crossy Road – Crossy Road™ is the endless arcade hopper you'll never want to put down.
Red Ball 4 – Roll, jump and bounce through 60 exciting levels full of adventure. Make your way through tricky traps and defeat all monsters.
Cross-stitch World – Enjoy doing Cross-Stitch patterns on your Tablet or Mobile device without threading a needle or risking a pricked finger!
King of Thieves – Dodge traps and steal gold from other players in this unique mix of platformer and PVP multiplayer game.
Dragon Story – Hatch, raise, and breed dragons of all colors on magical islands! Raise your dragons from babies to epic adults and breed them to discover rare dragons!
Gangstar Vegas – Make your way through 80 action-packed missions & a blockbuster story mode!
* * *
If you're looking to make that shiny new Echo Dot portable, the JBL Charge 3 Portable Bluetooth Speaker (UK visitors – click here) is a great way to go. From JBL, a top name in premium portable audio, this speaker offers Bluetooth connectivity as well as a USB power port: plug your Dot into the power port, then use the Dot's Bluetooth connectivity to pipe your audio back through the JBL's speaker. Currently (as of 11/10/16) rated 4.5/5 stars across over 500 reviews and currently priced at $124.99 (four other colors available at slightly lower or higher price points).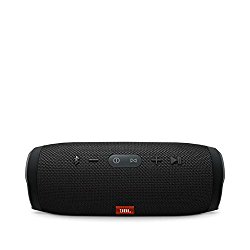 Advertisements make it possible for Digital Media Mom to bring you great content for free, so thanks for your support.
* * *
Fire Tablet Tip of the Week: Where To Find Kindle First Books Each Month
* * *