Welcome To DMM's 10/24/16 Music Monday!
Each week I comb through the Amazon Digital Music catalog to find a few bargain-priced gems to share. Today I'm sharing two (currently) free ambient albums that combine music with nature sound effects.
---
Many reviewers complain that the crackling fire sounds on Classical Piano Relaxation: By the Fireplace are too loud and make it hard to hear the piano in the background, but if you're looking for something that emulates sitting right next to a fire while a piano plays in the next room, in my opinion this is a great one for relaxing or drifting off to sleep.
---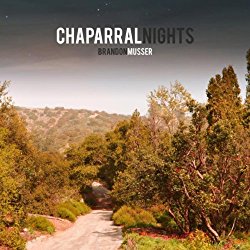 On Chaparral Nights, the nature sounds are from the outdoors and aim to put you in mind of sleeping out under the stars.
---
The second generation Echo Dot is now shipping, and it's available in either original black or the new, sleek white. Currently priced at $49.99, almost half off the price of the original Dot.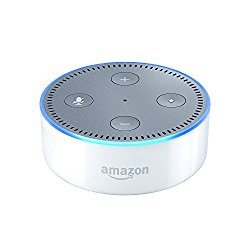 Advertisements make it possible for Digital Media Mom to bring you great content for free, so thanks for your support.
* * *
Fire Tablet Content Highlight of the Week: Amazon Video Spotlight: Scary, Not Gory
* * *