Welcome To DMM's 9/26/16 Music Monday!
Each week I comb through the Amazon Digital Music catalog to find a few bargain-priced gems to share. Today it's Nature Sounds albums. Whether to set the tone during meditation, yoga, reading or a tub soak, or to help you fall asleep, there's nothing quite like the white noise of nature sounds albums. Each of these three albums is a little over an hour long, currently rated 4.5/5 stars, and priced at about a dollar.
---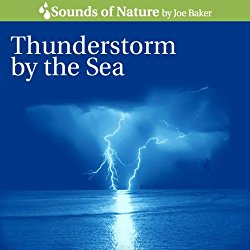 ---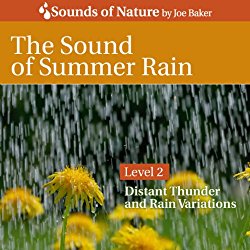 ---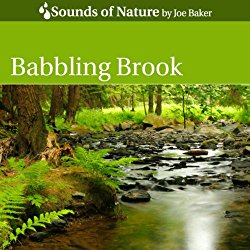 ---
When a standard, 10-12″ sized tablet won't do for watching videos, video chatting or running apps, step up to the Samsung Galaxy View 18.4″ 32 GB Tablet (Wi-Fi), Black. With its built in stand with integrated handle and full HD display, this device is closer to a full-color, portable flatscreen TV. Currently (as of 9/25/16) rated 4.5/5 stars and priced at $497.99, this touchscreen tablet can accept an SD memory card up to 128GB capacity.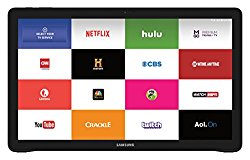 Advertisements make it possible for Digital Media Mom to bring you great content for free, so thanks for your support.
* * *
Fire Tablet Content Highlight of the Week: Graphic Novel Spotlight: Stephen King's Dark Tower
* * *