Seems like hardly a week goes by any more without Facebook rolling out some new feature or other, and this is a great one: Support Inbox.
Facebook Support Is No Longer A Black Hole
You know how, when you reported someone or some page on Facebook for harassment, stealing your pics to use in a fake profile or other objectionable activity, or when you reported a bug on the Facebook site, your report just seemed to go down a black hole?
Maybe you'd get an email reply days or weeks later, maybe not. You just never knew if anyone was even reading your report, and that was frustrating.
No more!
Now there's a Support Inbox link available in your main menu dropdown, and it takes you to a great new page on the Facebook site that's all about improving your Facebook experience (click or tap on images below to view an enlarged version in a new tab or window).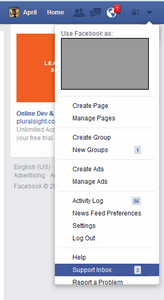 Click that Support Inbox link to get to the Support Inbox page, where you can track what's happening with past reports you've made to Facebook, access the Facebook Safety Center and help topics on subjects like online bullying.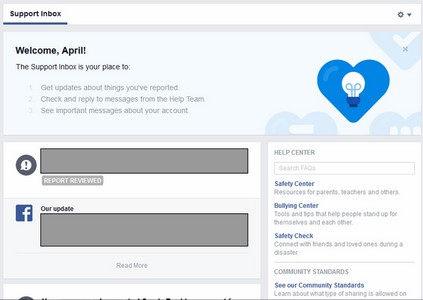 Now you can report bugs, online stalkers and other Facebook nuisances with confidence!
* * *
And now…
These Sony MDR7506 Professional Large Diaphragm Headphones have an average review rating of 4.5/5 stars across over 2,380 reviews and are currently (as of 9/8/15) the #1 bestselling item in the DJ Headphones category. From Sony, a trusted name in audio electronics and equipment, these headphones are currently priced at $80.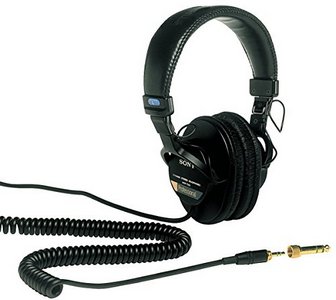 * * *
Fire Tip of the Week: Which Generation Is My Fire Tablet?
* * *