* * *
the The Big Deal: Over 400 Kindle Books At Up To 85% Off, which expires on 8/24/14 at 11:59pm PST. Advertisers make it possible for Digital Media Mom to bring you great content each day for free, so thanks for your support.
* * *
A New Addition to the DMM Bargains & Freebies Page!
Starting today, you'll find something new on my D-Media Bargains & Freebies page:
Open Culture's 600 Free eBooks for iPad, Kindle & Other Devices,   now including all 51 volumes of The Harvard Classics Library!
On the Open Culture page (the line above that begins with "Open Culture's" is a link) you'll find links to a mixture of fiction, nonfiction and reference, including public-domain classics and more recent works that authors and publishers have agreed to contribute. There's no registration required, this is simply a public resource! For the most part the newer stuff is only available for online reading, but older texts are made available for download in multiple formats. There are even handy links to save downloads direct to your Dropbox, Google Drive or OneDrive account. This screenshot demonstrates how eclectic the listings are (tap or click on image to view a larger version in a new tab or window):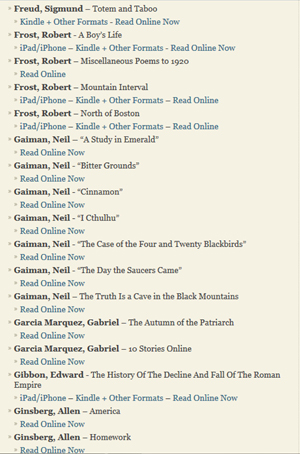 No online drive? No problem! Just click the link for the format you want in order to open the download dialog, then save a copy to your device or your computer hard drive.
Tips For Kindle Fire Users
1. Download direct to your Fire.
I went to the Open Culture's 600 Free eBooks for iPad, Kindle & Other Devices page on my Kindle Fire HDX and was able to download the Kindle-formatted file direct to my Fire. A pop-up told me I could find the file in "downloads", but the Fire will save it on the Docs tab. Note that the filename may not match the book title exactly.
2. Download to a computer, then email the ebook to your Kindle, Paperwhite or Fire.
See this DMM post for more information about emailing files to yourself on your Kindle/Fire device: Kindle Email – Did You Know Your Kindle Has Its Own Email Address?
As always, you're welcome!
* * *
And now…
The the The Big Deal: Over 400 Kindle Books At Up To 85% Off. Be sure to browse the listings soon, because this deal expires at 11:59pm PST on 8/24/14. Here are just a few examples of the bargains:
On sale for $1.99: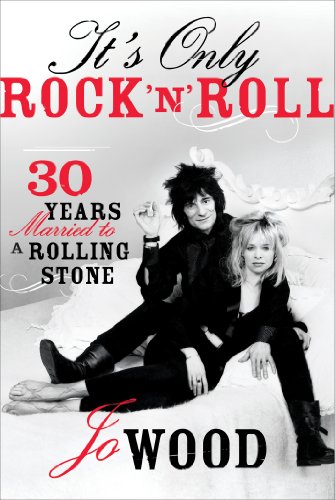 On sale for $1.94:

Just $1.99 for this box set trilogy: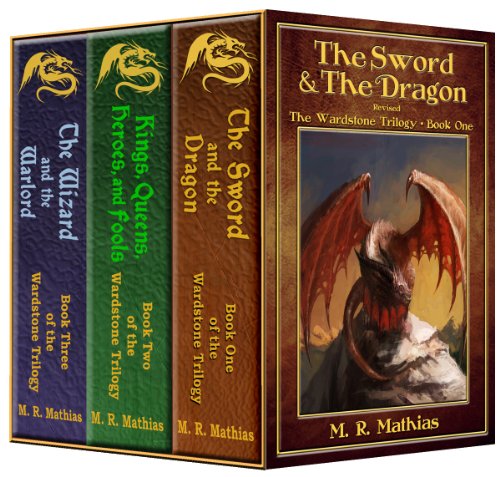 Click here to browse the full Big Deal listings.
* * *